Why Join ACTRA RACS?
Since its inception, ACTRA RACS has worked to protect performers by lobbying for stronger economic rights under the Copyright Act, establishing reciprocal agreements with other performer CMOs around the world, developing strong relationships with our international partners, and ensuring that the royalties owed to the performers we represent are licensed, collected, and distributed.


Our Service
Joining ACTRA RACS connects you to a great team with vast experience, and a passion for music and supporting performers. Whether it be updating your address, your repertoire, or tracking your international royalties, our team is committed to helping recording artists collect every penny while providing the best service in the process. Sign up to join thousands of other artists looking for fair treatment and fair compensation for performers.
Save Time
It's tough to be a recording artist today and we want you to have more time to focus on what you do best: recording great music. Registering with ACTRA RACS makes the process of collecting royalties easy, giving you more time to do what you love.
Member Discounts & Benefits
ACTRA RACS is always looking for new ways to help our members. Sustaining a career in music is about more than just creating recordings and focusing on your craft – it's also about staying healthy, happy and protected. With the strength of thousands of performers behind us, we're able to secure discounts and access to benefits that recordings artists may not have access to on their own. Check out some of the options available to our members:
Arts & Entertainment Plan: Personal Health Insurance
The Arts & Entertainment Plan is Personal Health Insurance Created Exclusively for the Artistic Community. A nationally available health insurance plan offered by a not-for-profit insurer that's affordable, offers guaranteed acceptance, and is easy to join. ACTRA RACS artists are eligible to join.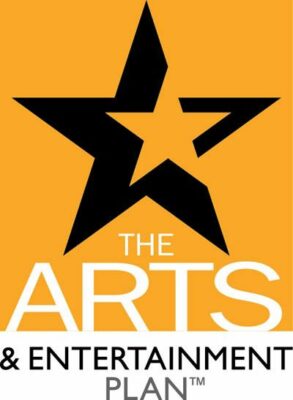 Front Row: Custom Insurance for Recording Artists & Musicians
Front Row provides fast affordable musical instrument and performance liability insurance for Canada's music professionals that are Canadian resident members of organizations like ACTRA RACS. For more details on the coverage offered, have a look at the Front Row Insurance FAQ's.

Union Savings Program
ACTRA RACS has partnered with Union Savings – Canada's only not-for-profit, union run, members' benefit program! With almost two million individual members, Union Savings leverages its strength in numbers to negotiate savings and discounts, exclusive to Canadian union members and their families.
Taking part is easy! Simply register for a new account (select "ACTRA" as your affiliation). After signing up, you'll have access to all discounts immediately and dedicated online and phone support through Union Savings.
For ALL questions regarding any services or discounts on Union Savings please visit HERE

Canadian Musician: Discount Subscriptions
ACTRA RACS Members receive a 20% discount on any Canadian Musician subscription service.

Music Books Plus: Discount Books & More
ACTRA RACS Members receive a 15% discount on any purchase made at Music Books Plus.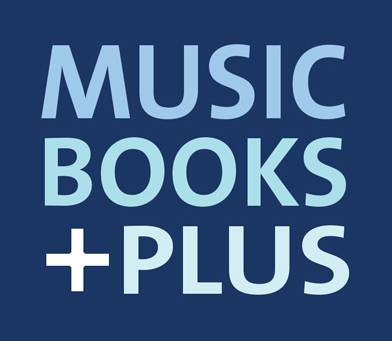 Bandzoogle: Website Discounts
Bandzoogle makes it easy to build a beautiful website for your music. Their step-by-step system will get you online in minutes. Choose from hundreds of mobile-friendly themes, then customize them with Bandzoogle's easy point and click editor. RACS members get an extended 3-month free trial, plus 15% off the first year of any Bandzoogle subscription! Plans start at only $8.29 USD/month, including free registration of your own .COM domain. Click here to start your risk-free trial.

ACTRA RACS have always taken care of me as an artist through my career at every level. Having them collecting my rights as a performer allows me to go on stage every night and do what I love to do, and get compensated in the mean time.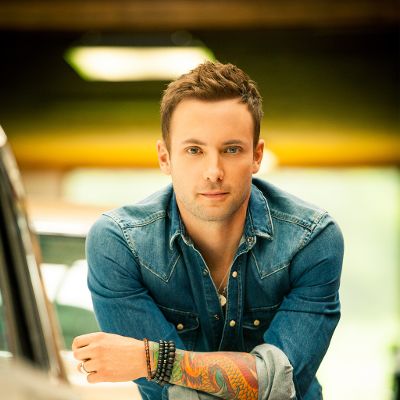 Love your inbox. Join our Newsletter.